BBSI 2020 Registration
Male Dancer Photo Submission
To participate in BBSI 2020, dancers will be required to submit the following photos: a tendu à la seconde and an arabesque en l'air.  We will assess the dancer's level and physique, and then dancers will either be sent a link to register, or will be placed on a waitlist.  As the program approaches, dancers will be selected from the waitlist based on their photographs, not the order in which they were received.
BBSI is a pre-professional ballet program designed for male dancers ages 12 to 19.  Our requirements for BBSI 2020 include the following:
Male dancers must be age 12 by August 3, 2020
Male dancers must have at least two years of ballet training
Male dancers must be at least five feet tall due to Partnering requirements
Due to limited class size, we encourage all dancers to complete and submit the registration form and payment as soon as possible.
Please note: Tuition, female audition fees, and merchandise purchases are non-refundable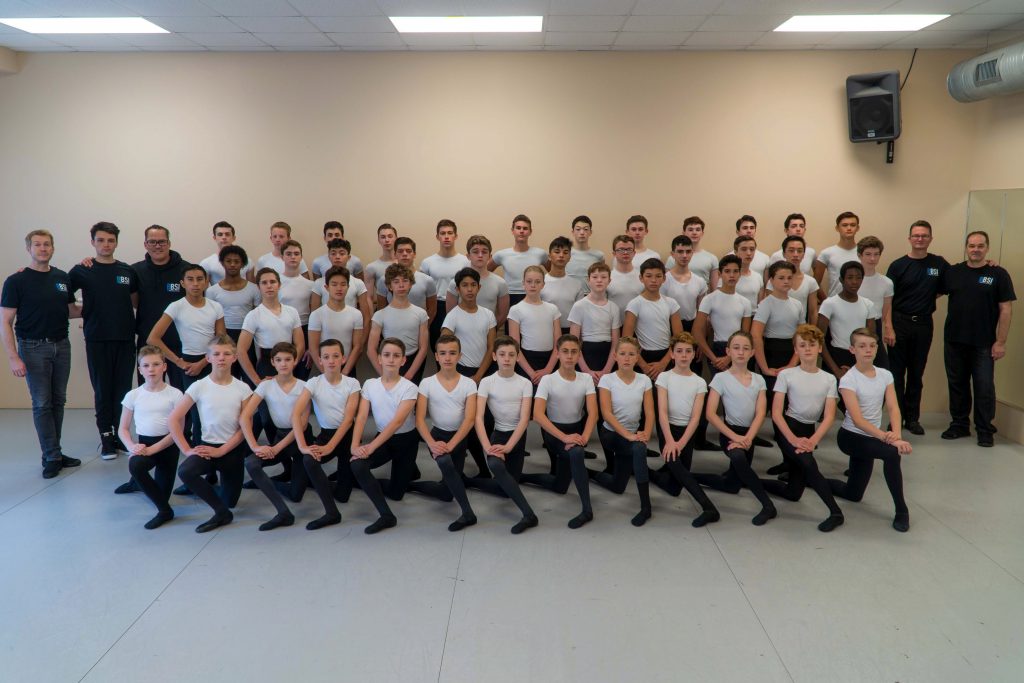 There are 50 spots available for male dancers for each week of BBSI 2020; 50 spots for Week One, and 50 spots for Week Two. Photo submission and registration are ongoing until we reach maximum capacity.
Please note: spots will only be held once tuition has been paid in full.  The submission of photographs does not hold a spot at BBSI.  There is no photo submission fee.
Boys Ballet Summer Intensive is a proud Partner Intensive at the American Dance Competition International Ballet Competition. We exclusively offer scholarships to BBSI at this competition.