BBSI 2023 will be hosted in Cary, North Carolina at International Ballet Academy
International Ballet Academy located in Cary, North Carolina, hosted BBSI from 2016-2022, as well as the 2015 Boys Only Workshop, BBSI's predecessor.
Address:
International Ballet Academy
201 Davis Grove Circle, Suite 104
Cary, North Carolina, 27519
At just under 7,000 square feet, IBA has three spacious studios, complete with a multi-level, basket-weave subfloor construction, top-grade marley flooring, and natural lighting throughout the day.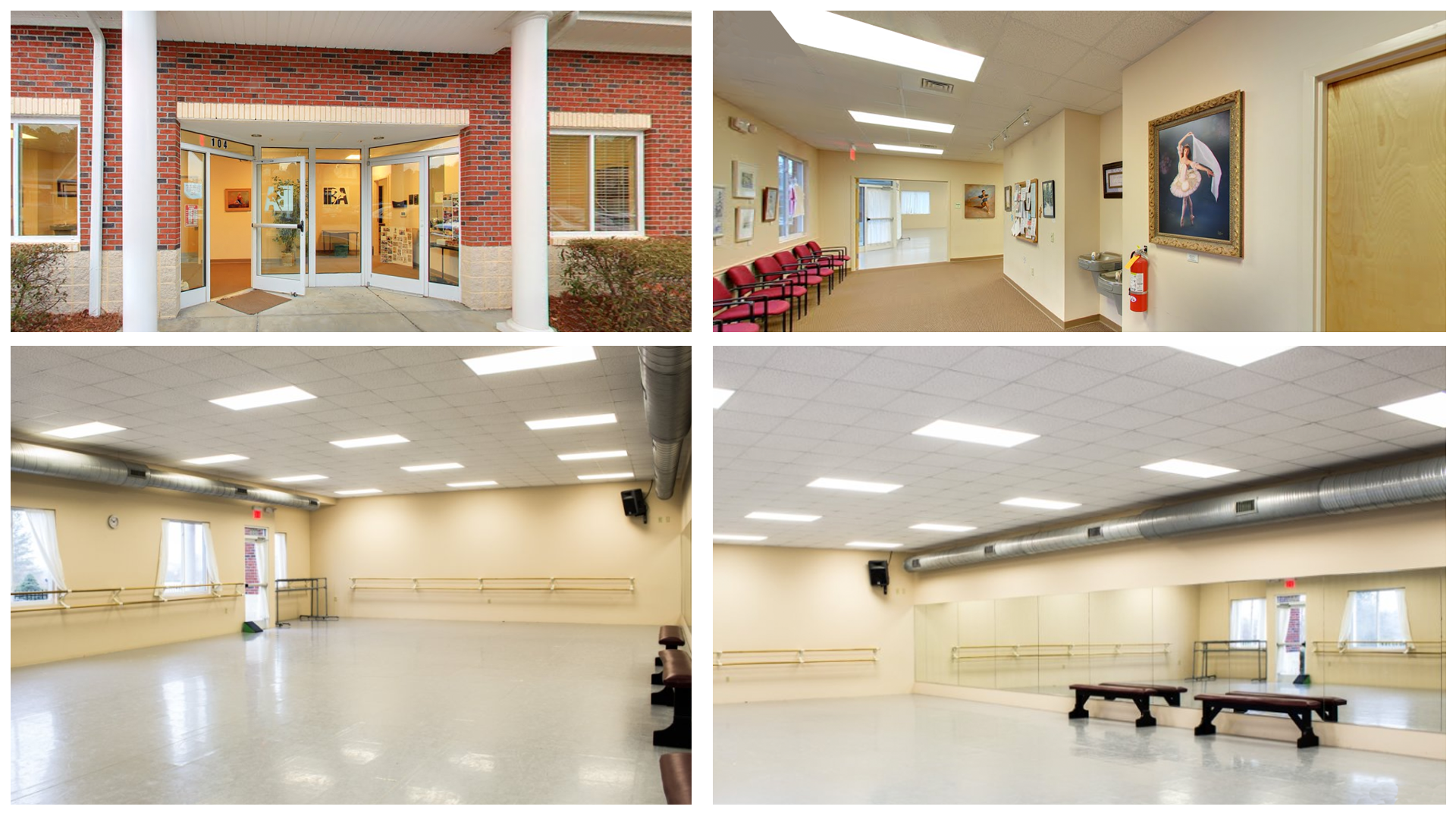 AIR and CAR TRAVEL
Located in Cary, NC, IBA is easily accessible from Raleigh-Durham International Airport. It's a simple 20 minute drive (depending on commuter traffic).
Similarly, Cary is conveniently accessible from Interstate 40. For those traveling on I-95, Cary and IBA are about 45 minutes from the I-95 / I-40 intersection.
Car rental available at the Raleigh-Durham International Airport.
HOTEL
We currently have two hotels nearby (short driving distance) with hotel group rates. Registered families will receive the hotel booking discount codes.